HMAC Real Estate Listings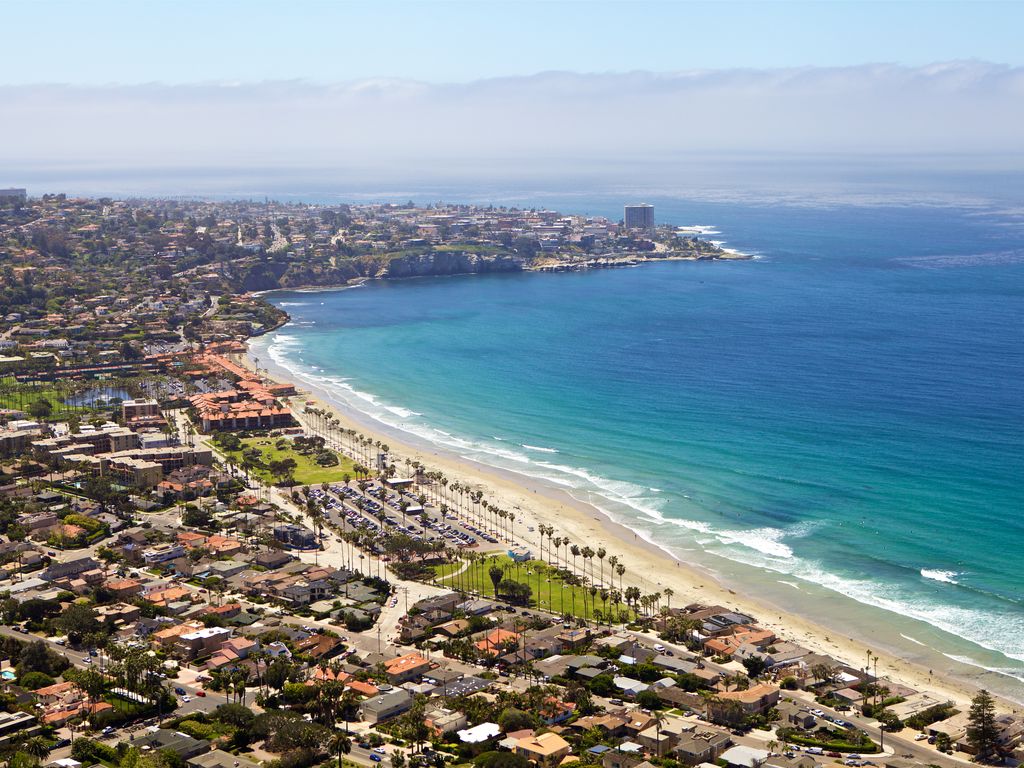 La Jolla Shores, with its northern part Scripps Beach, is a beach and popular vacation/residential community of the same name in La Jolla, San Diego, California.
The quaint La Jolla Shores business district is a relaxed, mixed-use village encircling Laureate Park,on Avenida de la Playa in the village of La Jolla Shores.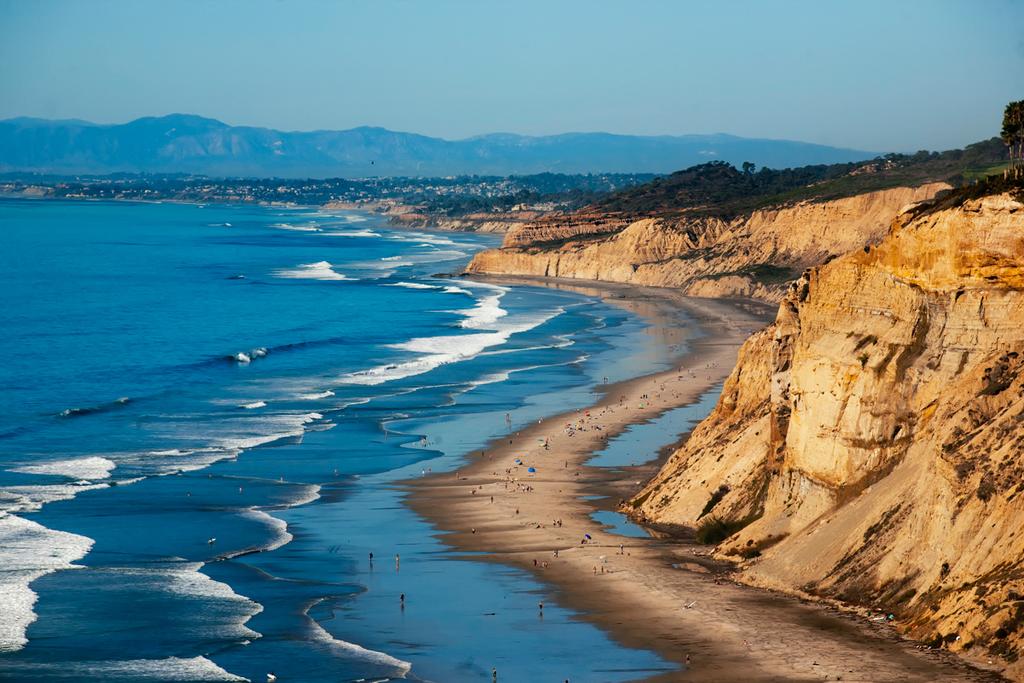 Background Checks | Rental Applications | Lease Agreements
Modus is an excellent resource for multi-use tenant background checks, rental forms, lease agreements, tenant applications, and tenant checklists. Modus provides a one-stop-shop for both landlords and tenants to work together to achieve a successful rental contract.